Dinner at Pearl Restaurant, Riseley St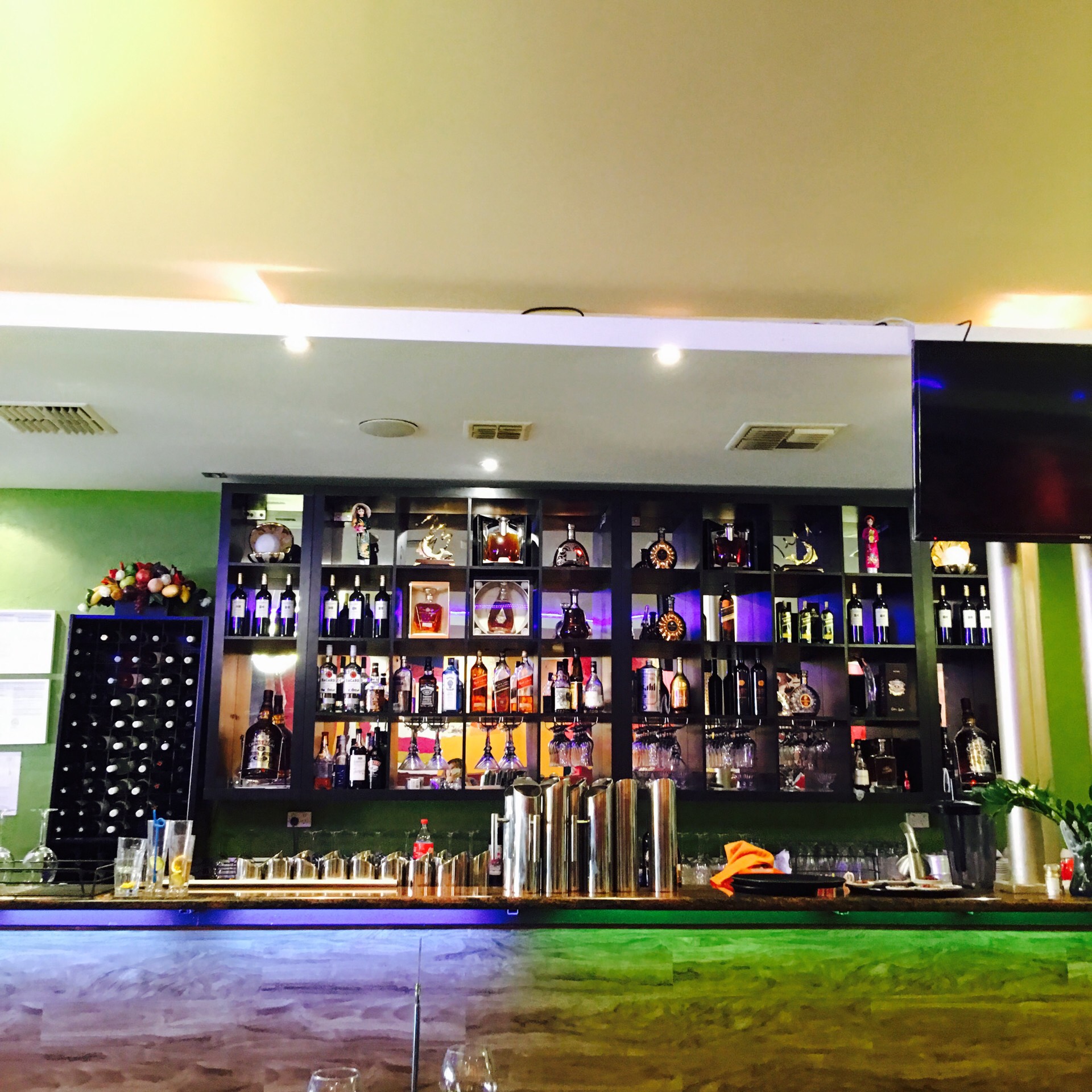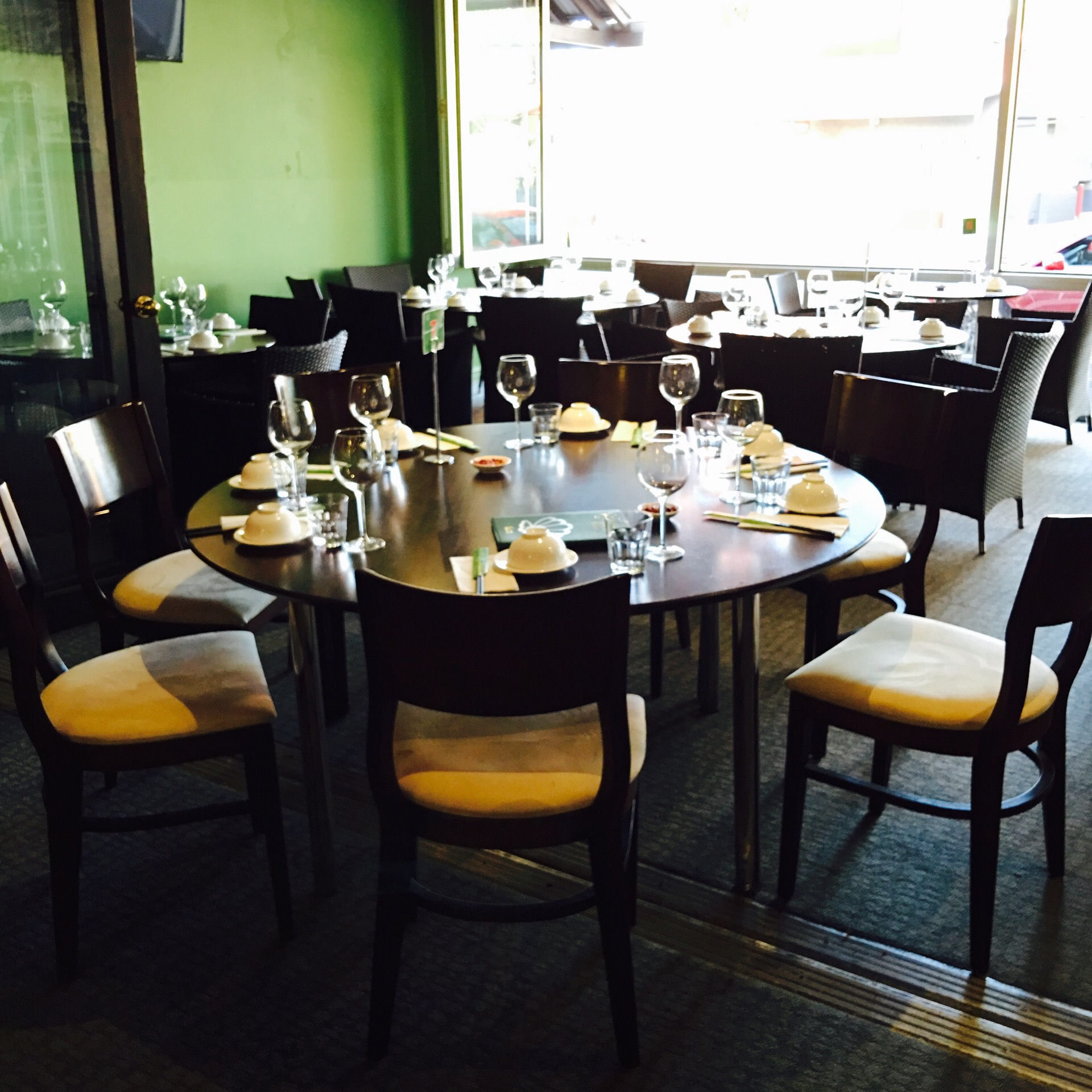 One day I planned a quick catch up with my friend Will, since I haven't had a proper chat with him for a couple of months. He was keen to try the Pearl Vietnamese restaurant which is located along Riseley St, just across the Red Rooster. I made a booking two days before our catch up night.
The restaurant looked small from the outside but when I walked in it was quite spacious and able to fill a lot of large groups in it. There's also a full bar of wine, spirits and beer available at the premise. After a quick browse of the menu I decided on the usual Pho Dac Biet while Will chose the Vietnamese Rice Noodle Salad (Bun Bi Cha Gio).
We also ordered the rice paper roll with shredded pork and fresh coconut. As you can see from the photo, the coconut was served in the shell and the staff provided us with a spoon to eat the coconut's meat (superfood!).
We didn't wait long for our order to be delivered. The rice paper roll was firmly wrapped without any rip at all and filled with a good amount of shredded pork. I need to hone my skill in making a good rice paper roll!
Will's Bun Bi Cha Gio arrived first. This dish was rice vermicelli served together with shredded pork & pork spring roll, crushed peanuts, nuoc mam sauce and vegetables. Will didn't have a good impression of this dish especially since the noodle was quite sticky together and I've had better someplace else too. I was a bit concerned with what my main meal would be like after I tried his dish.
Fortunately, the Pho that arrived smelled really good, even Will commented that he should've stuck with his original Pho order. The beef broth was so good to slurp and I actually finished the bowl cleanly including all of the silky rice noodles. The beefy Pho Dac Biet came with medium rare wagyu beef, cooked beef, beef ball and beef tendon. Of course it was accompanied with the lemon wedges, heaps of mint leaves and bean sprouts too. For less than $15, it was a really satisfying main meal to have.
Pearl was a good Vietnamese restaurant to have around the south of the river area and it is best to book your seat in advance as we saw a good flow of people coming into the restaurant during a normal weeknight. The main meal price ranged between $12-18 and they have Wi-Fi available at the premise.