Tak Chee House
Tak Chee is a small Asian restaurant located along William St. It's two stores down from Good Fortune BBQ and very easy to find. Before you go further, it's important to know that Tak Chee only accepts cash as their method of payment. We forgot about it and had to find a nearby ATM at the convenience store (there's one just outside The Moon Cafe).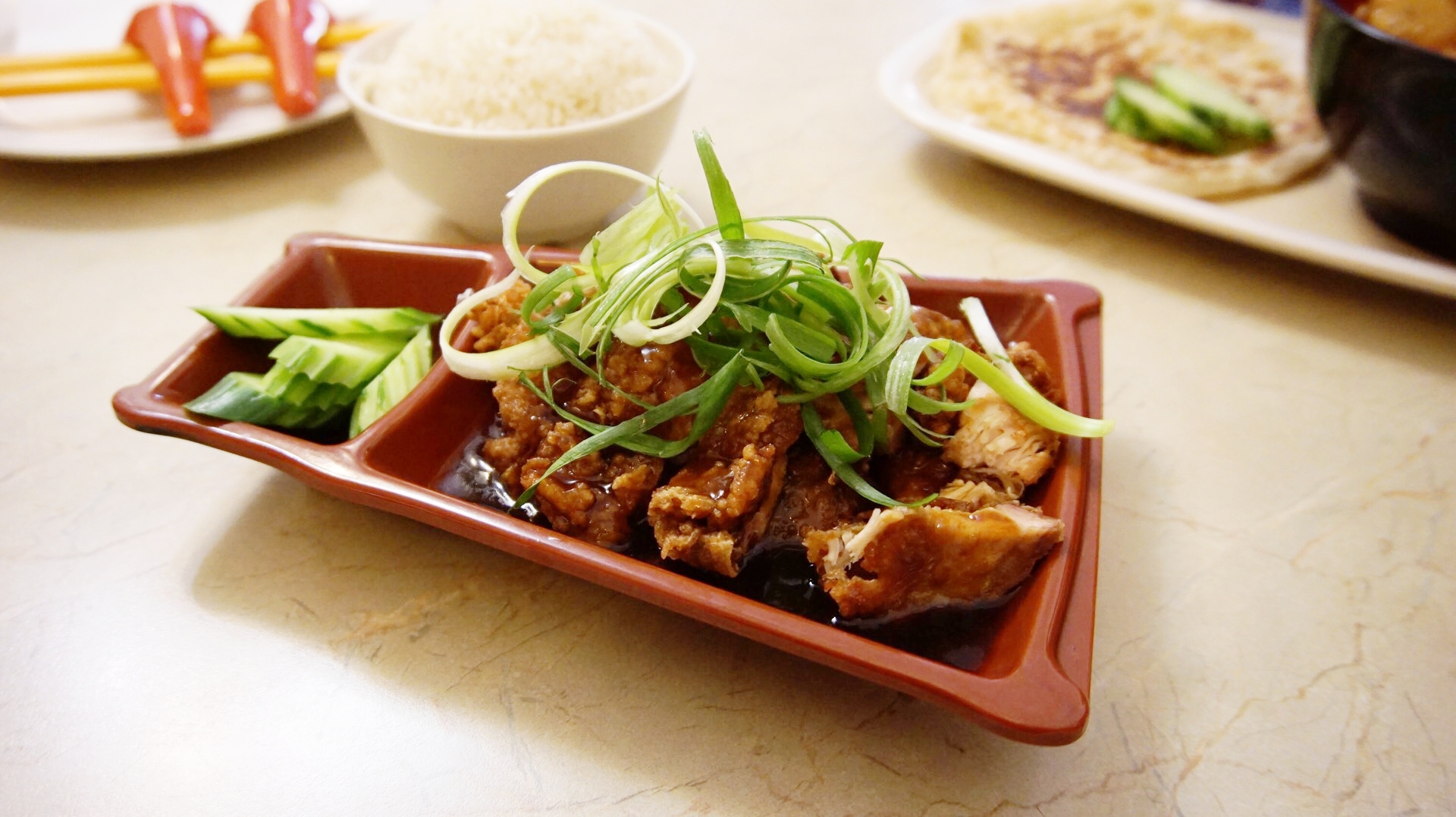 The most popular dish at Tak Chee is their pan fried garlic chicken rice. The rice was really fragrant and the chicken was always cooked perfectly. I usually ask for additional chicken rice chilli to mix with my rice. They have the best chicken rice chilli and if you order a takeaway, they will give you a generous amount of it as well. I think they should start selling their chilli in a jar!
When we went there, I ordered my usual pan fried garlic chicken rice but Hubby decided to go for roti and chicken curry. They gave heaps of chicken in his curry so he ordered an extra bowl of rice to finish the rest of his chicken. It was a satisfying feed for under $15.
Another dish that you can try at Tak Chee is their steamed chicken rice where the flavour will take you back to hawker's centre stalls in Malaysia or Singapore. The fried chicken rice was also delicious and can be devoured easily by one person.
This is a restaurant that I've visited since my high school days so it was good to see that a lot of people still love it. The last time we went there was for an early lunch on Saturday. It was better to go quite early to avoid queueing and ensure that you get a table.