Lucky Chan's, Northbridge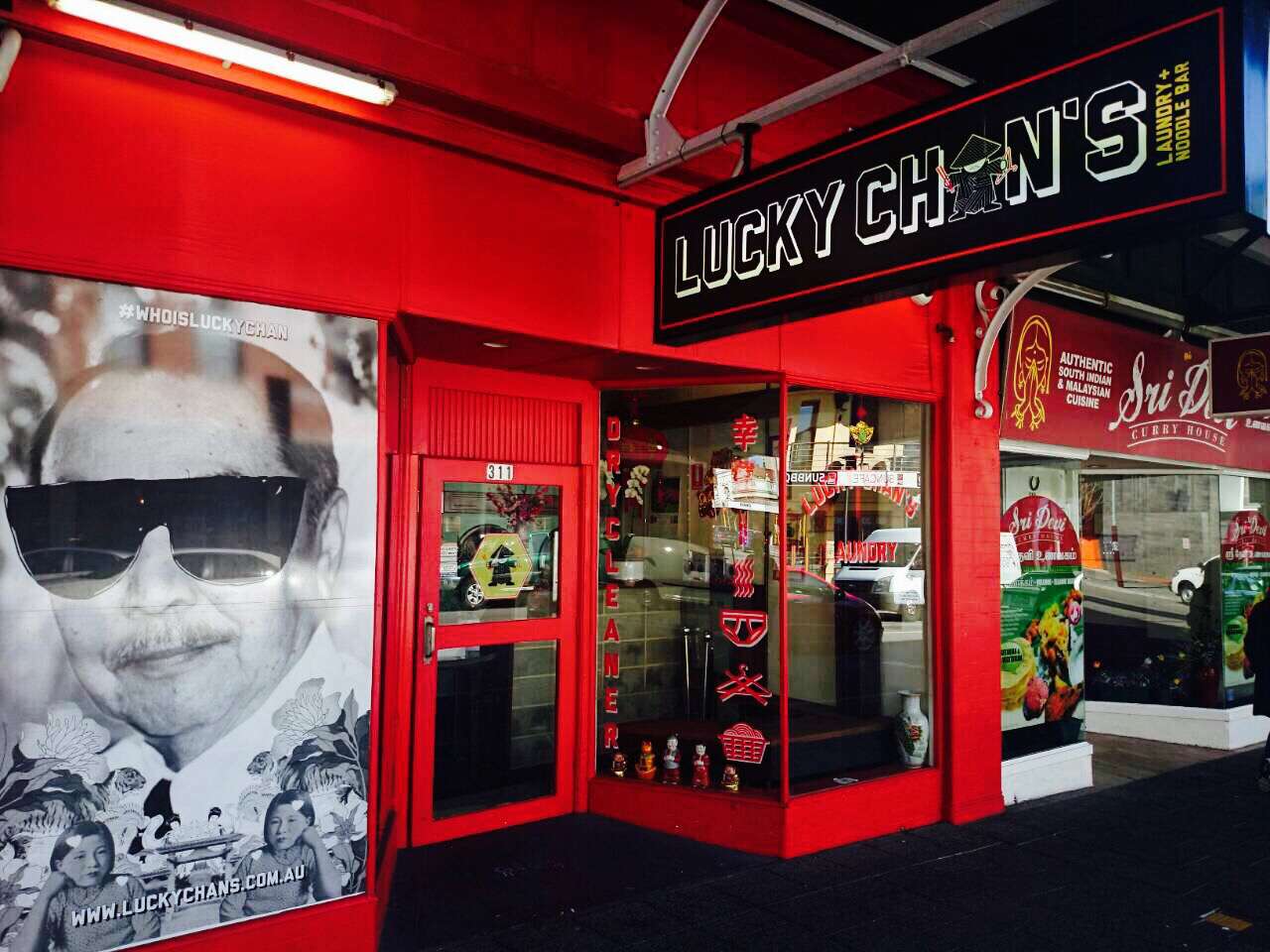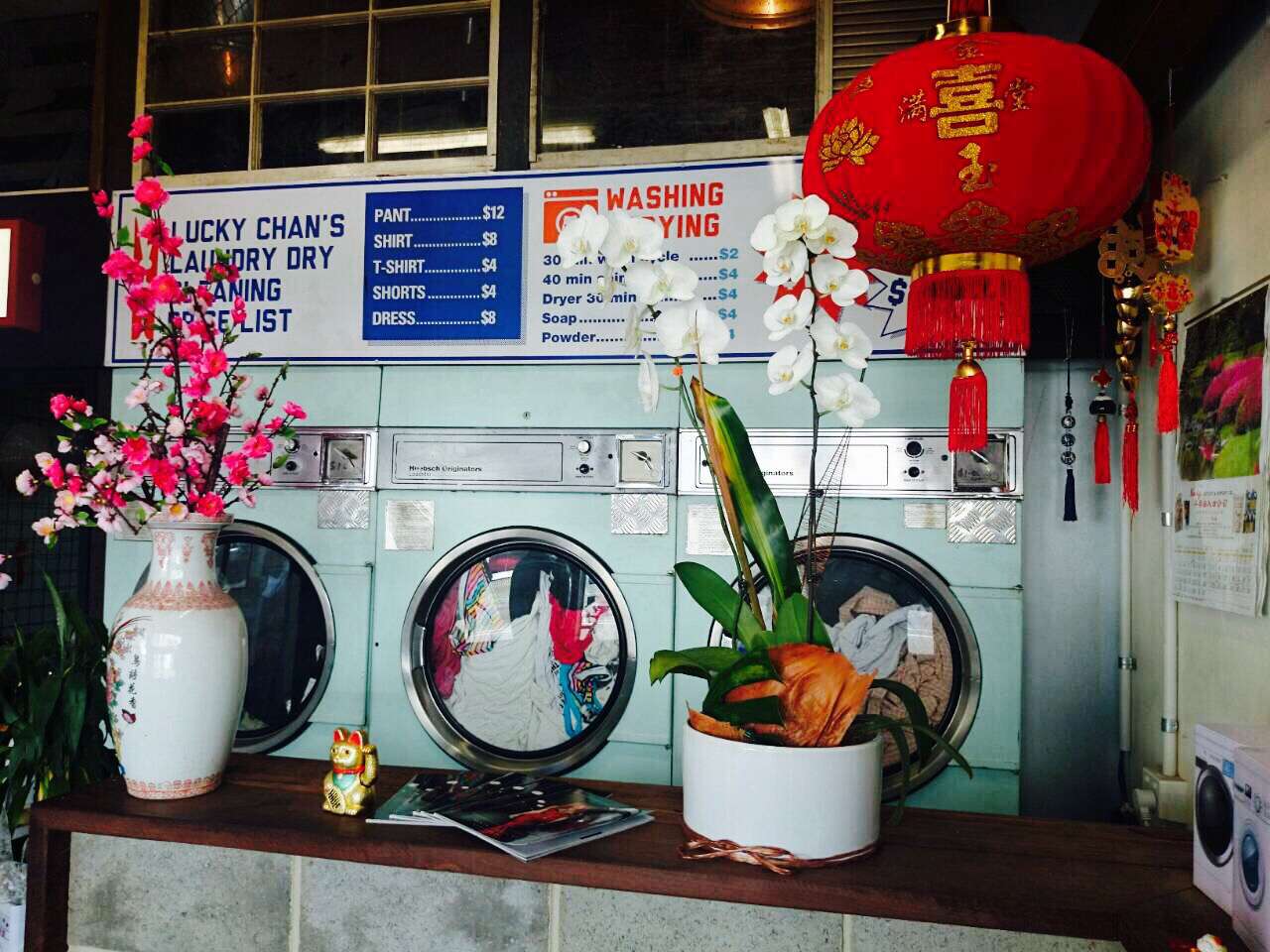 Lucky Chan stands out. From the bright red colours and huge pop art, you'd find it hard not to be attracted or at least a little bit curious about it.
Upon entering the premise, I was greeted with the playful quirkiness of washing machines packed with laundry before being greeted by an energetic and friendly waiter.
The main eating area isn't particularly large however there are 3 floors in case times get busy. One gripe that I have however is that the tables have been positioned in a way that it's rather difficult to enter/exit the seats that are against the wall.
I ordered the cheeky ramen with a side of spiced tamarind chicken wings. I was given a choice of spiciness for the ramen from levels 1-10...was feeling kind of adventurous so opted for 10.
The chicken wings were only satisfactory in all honesty as the meat itself was rather lacking in taste. The seasoning itself was ok but it certainly looked tastier than what it actually was. The entree comes with 4 Big pieces of chicken.
The ramen noodles was a decent serving however I was left rather underwhelmed by the lack of flavour. Even though I ordered the spiciness level of 10, it was quite mild compared to what I was expecting.
With an impressive bar, unique decor and darkened lighting, Lucky Chan felt like it's suited more for its casual social atmosphere than for its culinary offerings.