Jamie's Italian, Perth
Jamie's Italian was founded by Jamie Oliver and his Italian mentor, chef Gennaro Contaldo, in Oxford, 2008. Since then it has grown to more than 60 restaurants worldwide, with plans for even more in towns, cities and countries around the world.
For me, Jamie's Italian is all about serving delicious and fresh antipasti produce, nibbles, hearty pasta, and also great Affogato. I was so happy when I spotted the 'Feed Me' offer on the table. For $60, Hubby and I got an antipasto plank, mini bruschetta, 1 side, 3 bowls of pasta, 1 pizza, and a glass of free wine or beer. Hubby opted for his favourite Lemon Lime and Bitters though.
The staff warned us that the antipasto plank would be different to the one mentioned in the menu. It'd be a mini version but packed with fresh cold meats and other deliciousness. I must say that it was an excellent start for dinner.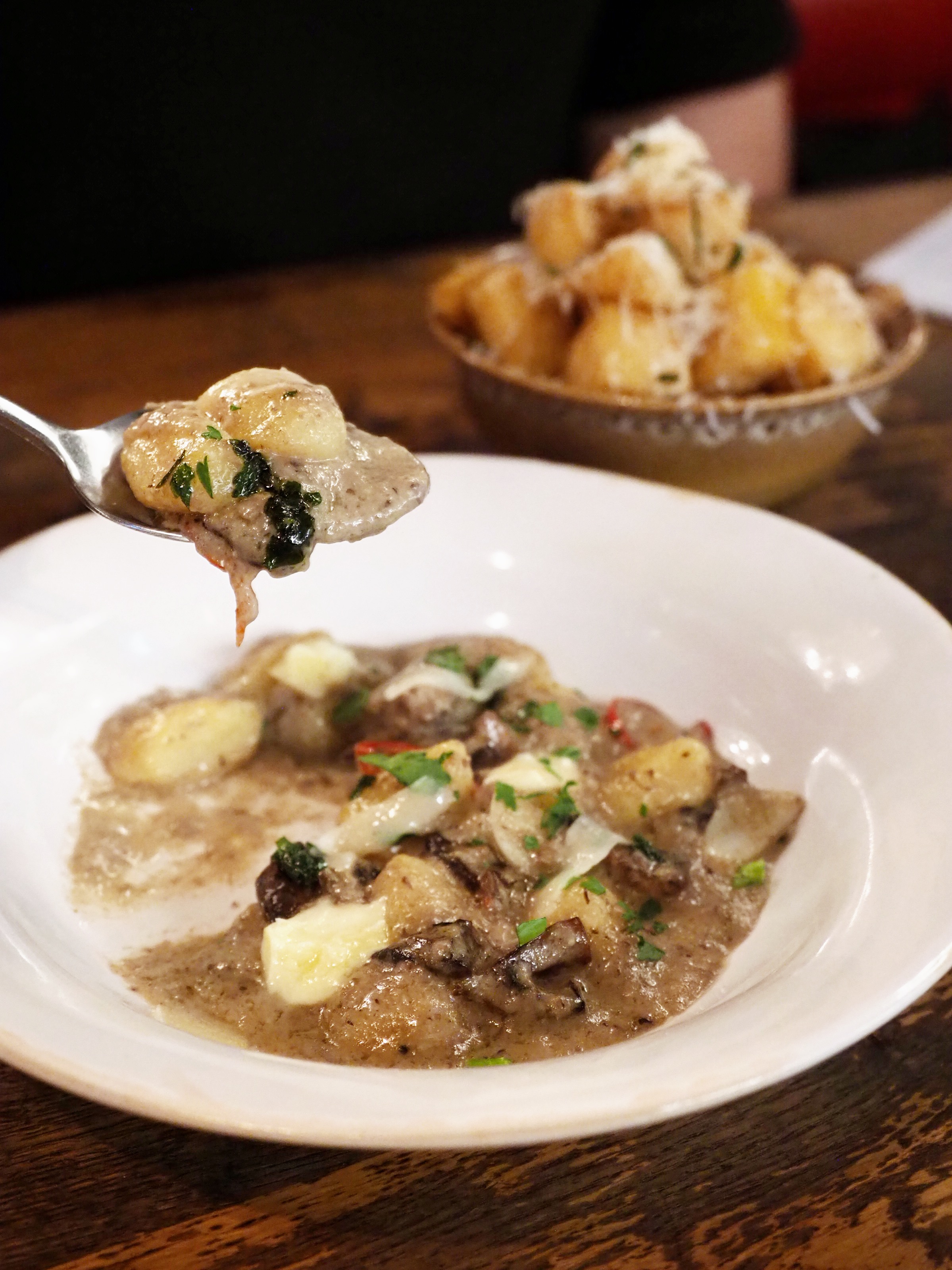 The most exciting part was when the three bowls of pasta came our way. I love my pasta so much! Each dish had al-dente pasta, cooked in a delicious sauce, and we just couldn't stop eating. I love how Jamie's Italian staff were trained to know the origin of each dish and the story behind it.
We finished our dinner with a glass of refreshing Affogato. I could easily order for another one! I remembered ordering the same thing November last year, and the Affogato was still as good as I remembered it to be!
It's good to see different age groups dined at Jamie's Italian, from university students, family, couple, and even a solo diner. Definitely put Jamie's Italian in your mind if you're planning for a massive group catch-up or family get-together because they have space for it.