5 Things to do at Digital Media City (DMC)
Digital Media City (DMC) is a popular area in Seoul, and this area made it into a lot of Korean drama. I purposely put this in my itinerary on my trip to Seoul. The whole complex housed Korea's IT, media, and entertainment industries.
Due to the Hallyu wave that sweeps a lot of nations, a lot more people are interested in going to Korea. Hallyu refers to anything that relates to Korean entertainment, including KDrama and KPop. DMC also becomes the backdrop of Avengers: Age of Ultron.
There are five things that you can do around DMC:
1. CJ E & M
CJ was initially part of Samsung Group when it got established in 1953. From there, the company's involvement in the food and biopharmaceutical industry grew exponentially. In 1988 they introduced CGV Cineplex, and as we know now, CGV is not only available in Korea now. It's interesting to tour CJ E & M and understand more about their part in shaping Korean culture and pushing the Hallyu wave outside of Korea.
2. SBS
As part of the Running Man set, SBS' prism tower received a lot of notice from tourists as well as the local people. Between SBS and MBC buildings, there's a walk of fame pavement. You might find your favourite actors handprint there.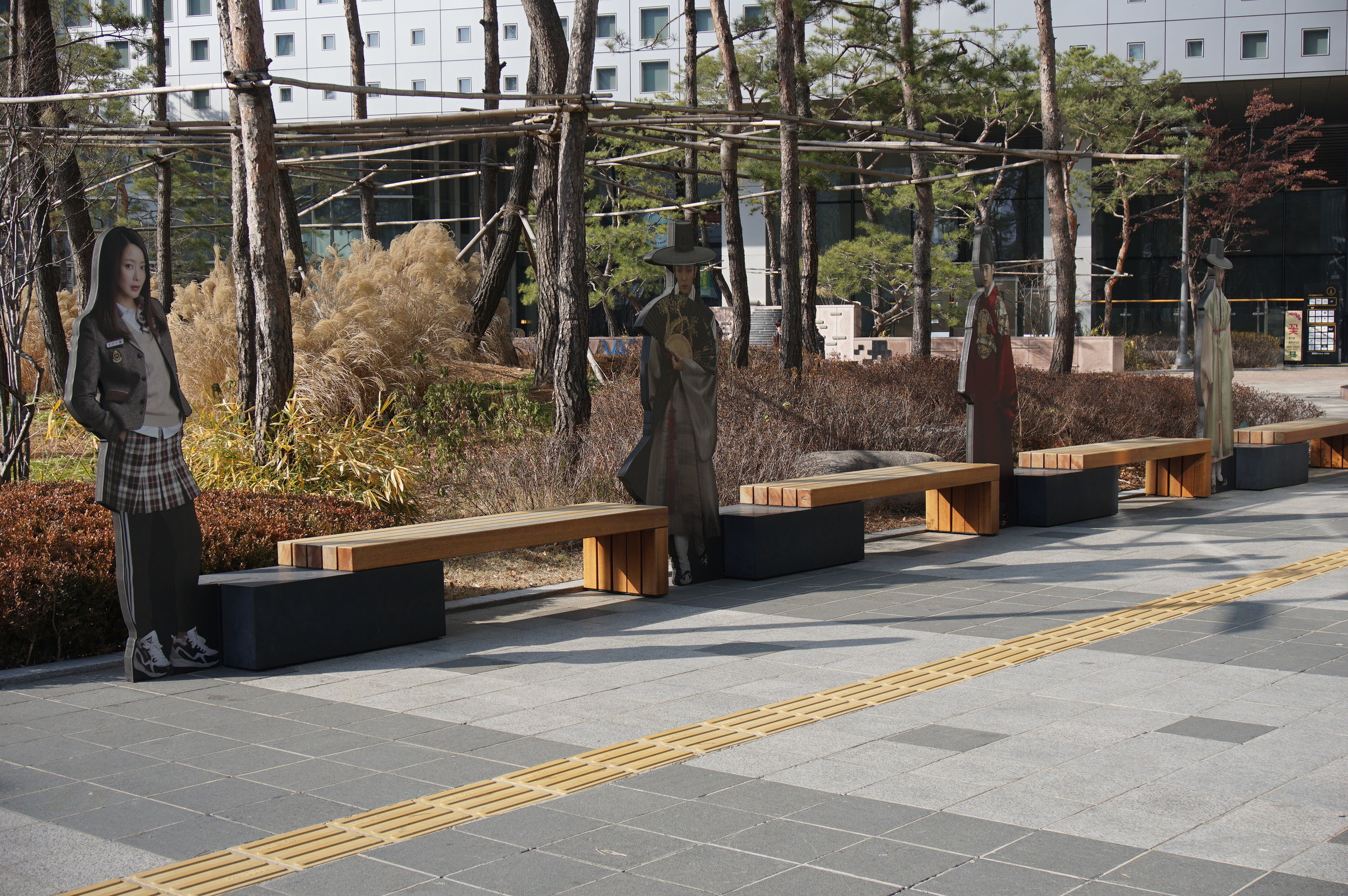 This art installation is about two blue guys that were standing in front of each other, resembling a man who looks into a screen to find himself. It's a beautiful installation, so I suggest that you take photos from different angles here.
4. Two Heads Installation: THEY
Another exciting art installation here is the two heads sculpture. This sculpture appears in a lot of variety shows and drama. The name of the statue is THEY. The woman's head is tilted up to the sky while the man's head is down.
5. MBC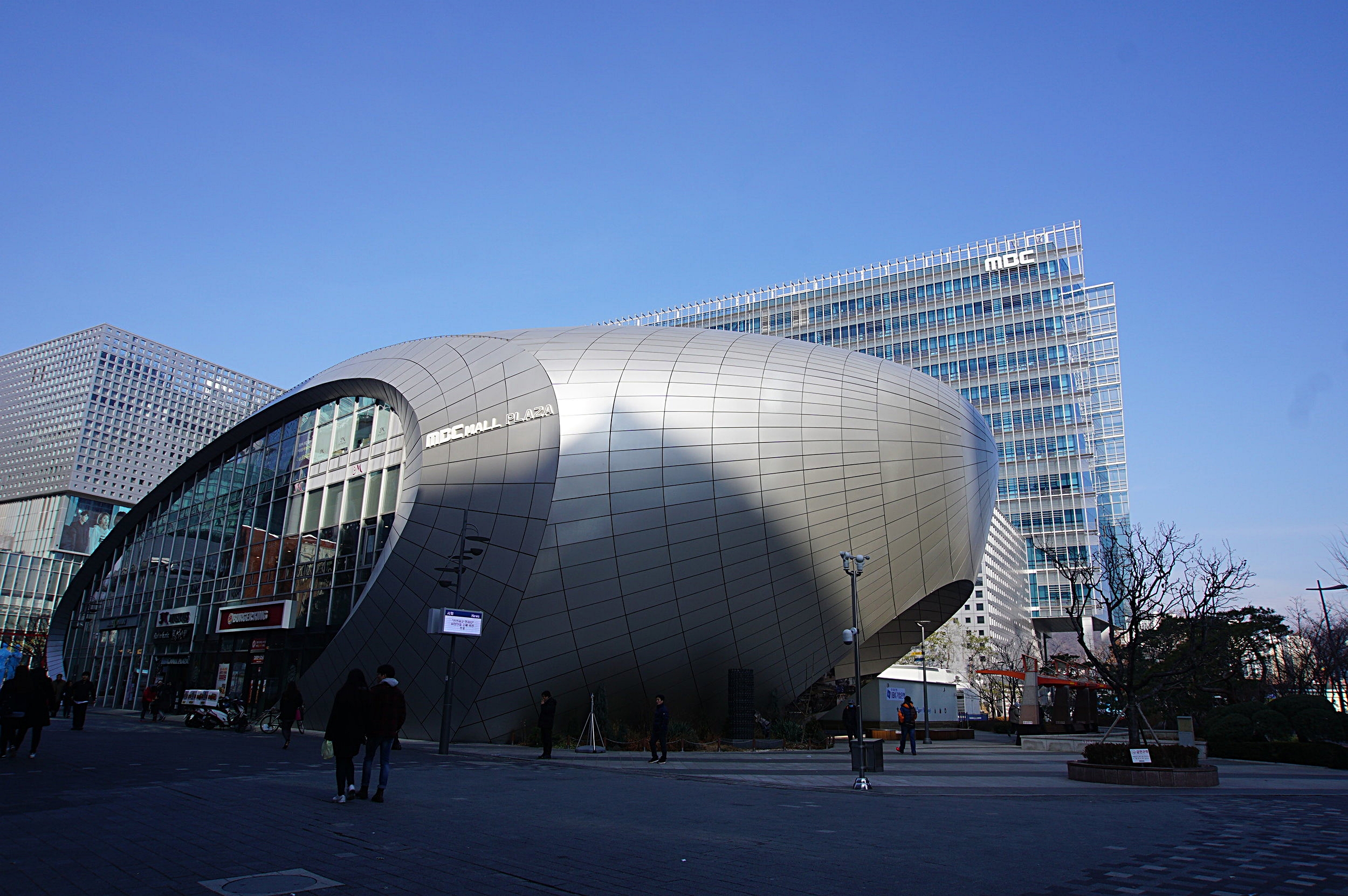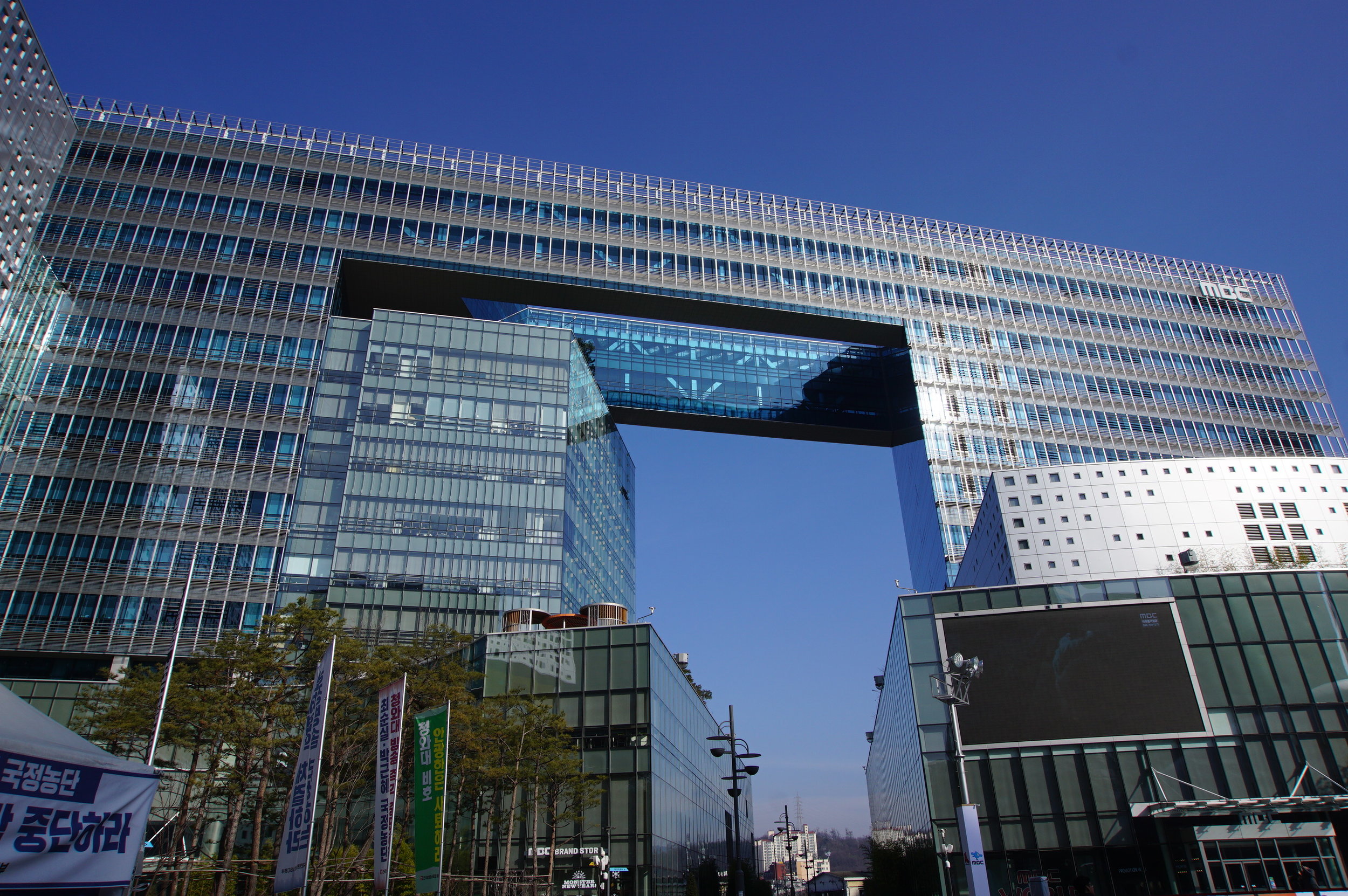 MBC opens the first Hallyu Theme Park with its virtual drama sets, holographic concert, and trick art photo wall. You can also hire historical drama costume from Daejanggeum and Gi Hwang Hoo to take a photo with on the 4th floor. If you're curious about the process of making news, go up to the 7th floor. Here you can try to be an anchorman or anchorwoman.
To visit DMC: Digital Media City Station, Exit 9 take a leisure walk.