Staycation at Crown Metropol
My family and I checked in into Crown Metropol's The Loft room last week. The opportunity from Crown came with the right timing of my cousins' visitation to Perth. It was only a night stay, but we really enjoyed every moment of it.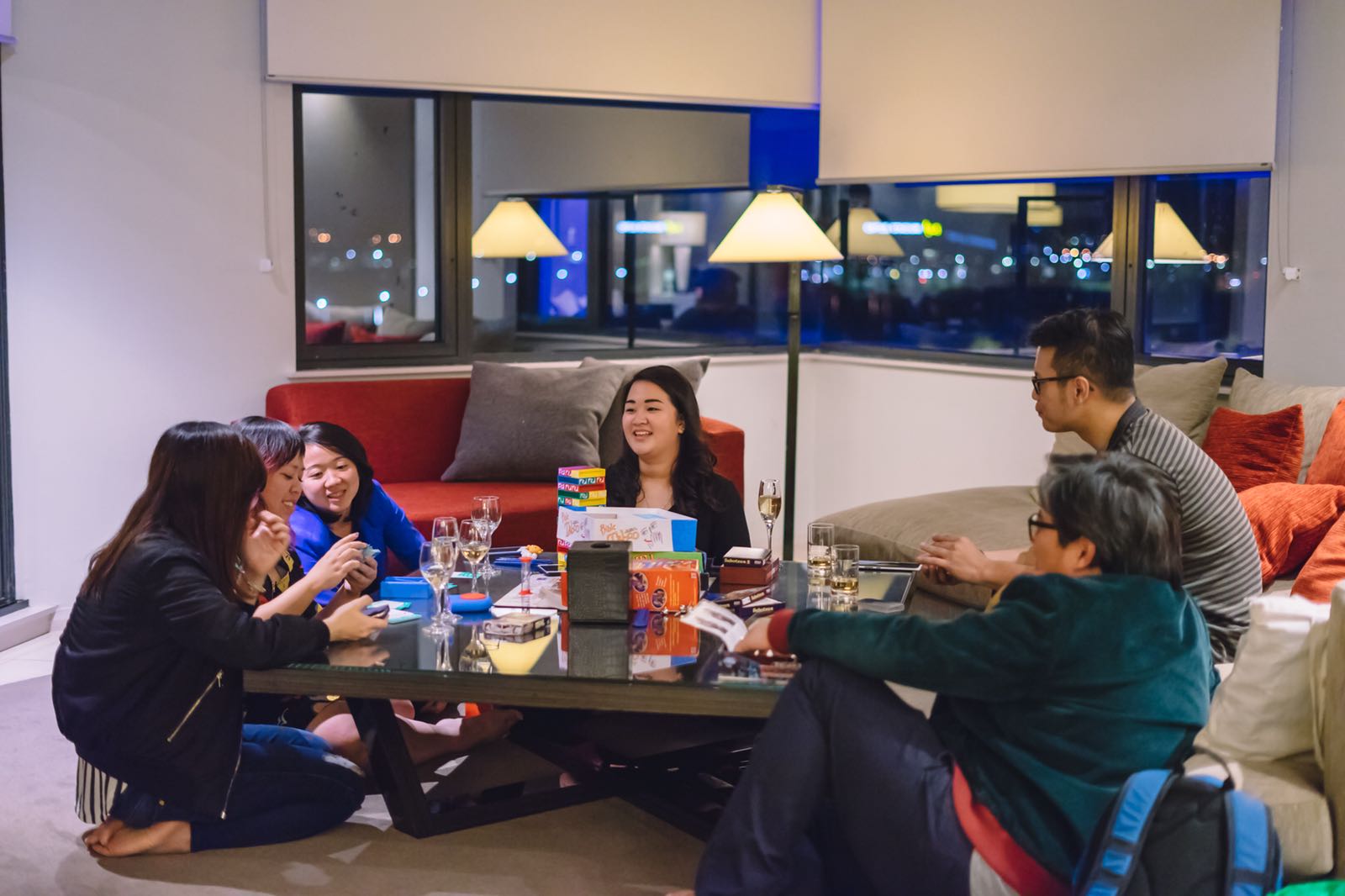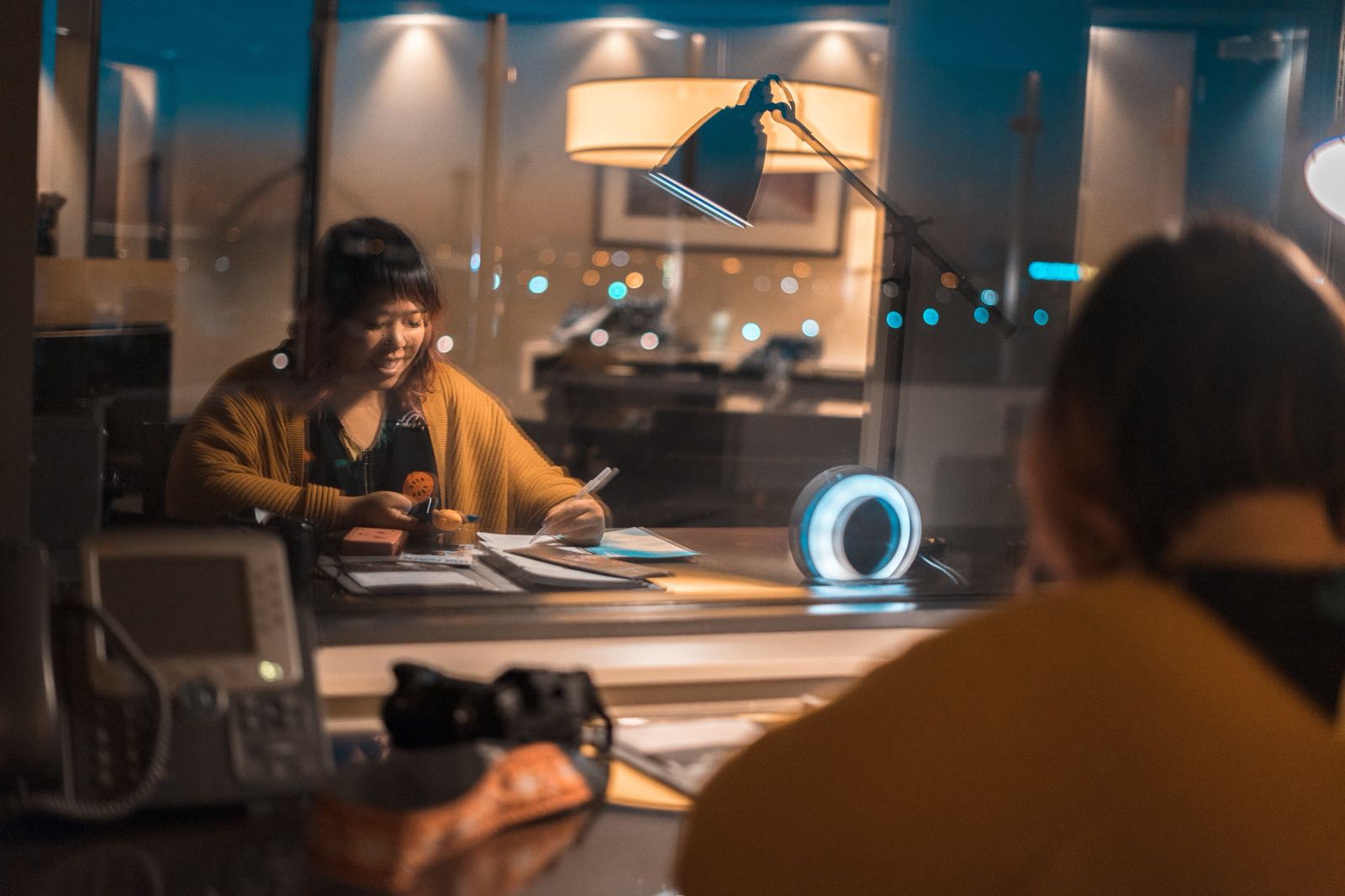 A Foodies Dream package came with a $100 voucher to a selection of Crown restaurants, an overnight stay, and valet parking. The Loft room was a huge room that could comfortably host a lot of guests. It also comes with a bath spa, always a delight to have a bath after a busy day!
A bottle of Moet was waiting for us with a sweet welcoming card. The Loft has a beautiful view of Swan River and Perth city. I stayed on the balcony and watched a beautiful sunset, and its golden glow washed over the city. Another touch that I liked from the Loft was the Bluetooth speaker in the bedroom and lounge. Great music really added to the surrounding atmosphere.
Unfortunately, there wasn't any toothpaste and toothbrush found inside the bathroom. We asked the concierge about it, and he said toothbrush is not available in any of hotel rooms. I thought it was the most basic amenities to provide, but I was wrong (hahaha).
We started our food adventure at 88 Noodle Bar where all of the dishes cost less than $20. 88 Noodle Bar sits in the heart of the casino, and they do delicious Asian cuisine! We had beef rendang, the famous mee goreng, sweet & sour pork, as well as some chicken wings on the side. The portion at 88 Noodle Bar was generous as well. We definitely left with a full tummy.
Later on, we went to Maccas to get some chicken nuggets and ate it in the room. 48 pieces of chicken nuggets were demolished so easily by 9 people in under 5 minutes! We had to move into the bedroom due to the noise complaint from our neighbour (oops).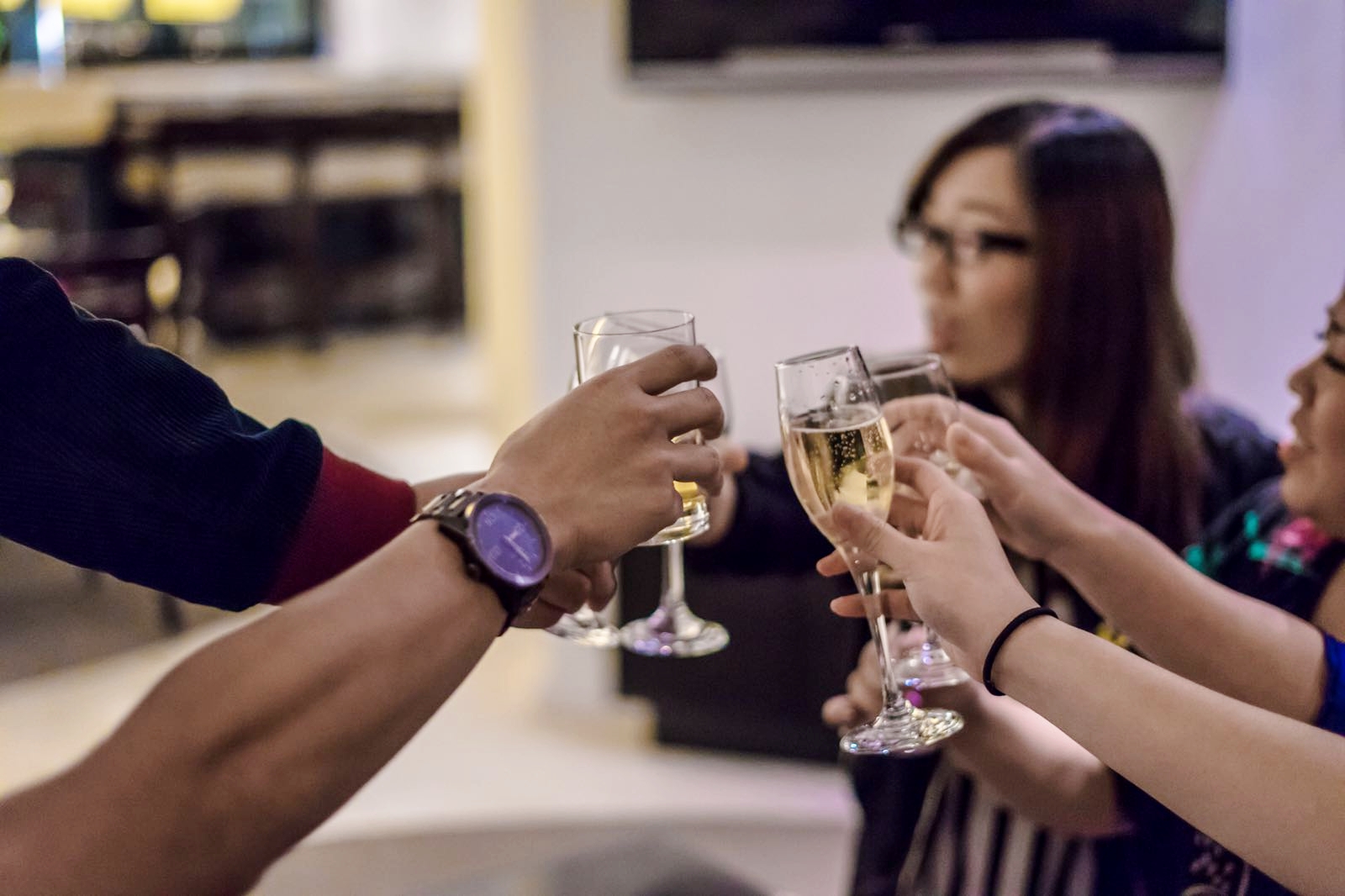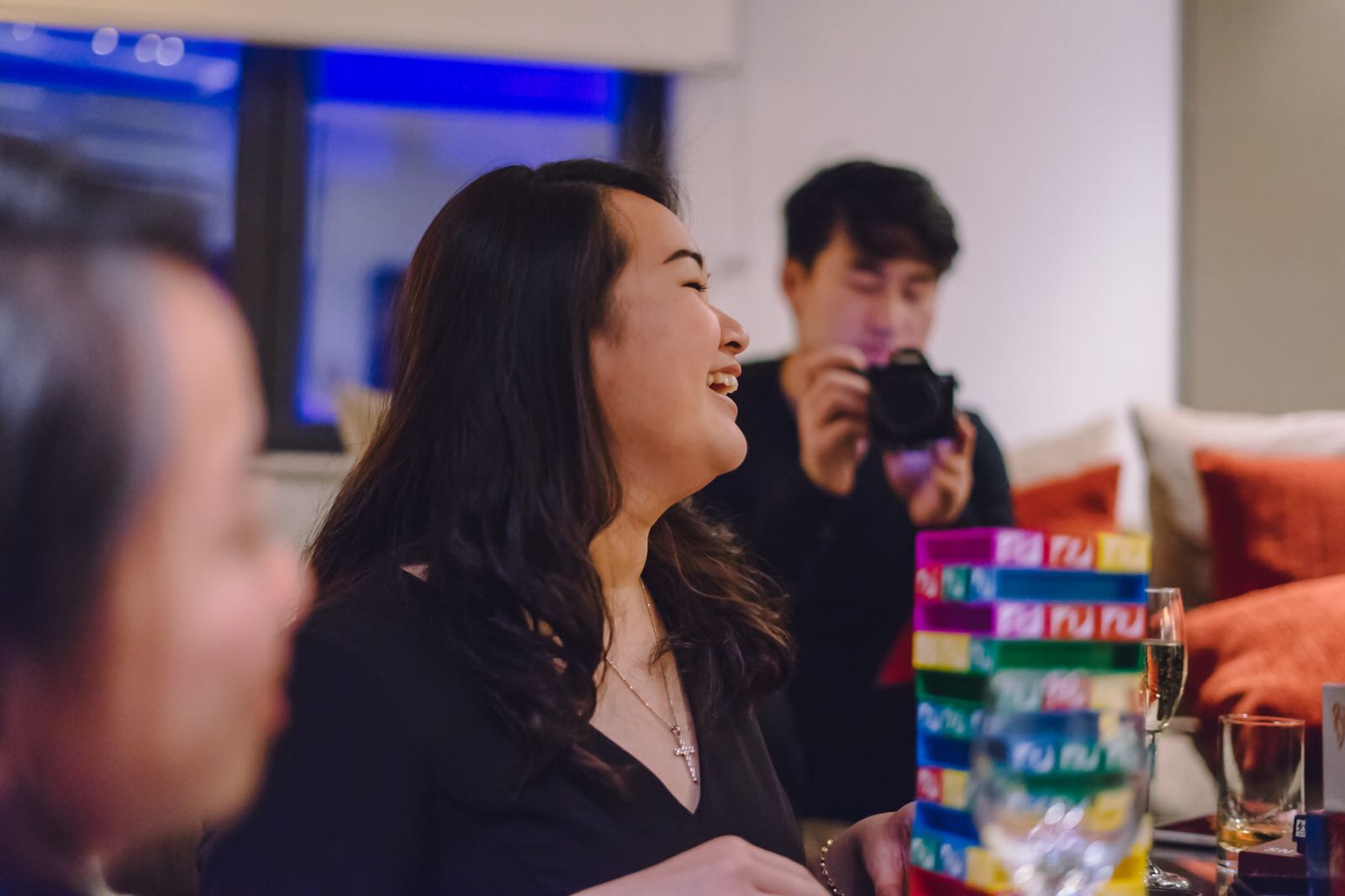 The Loft was spacious enough for 9 people to lounge around. The temperature control for the room was indeed easy to use. We stayed up until 3 AM. I slept on the King size bed, and two other girls slept on the long couch inside the bedroom.
The family gathering was a big success, and we all had heaps of fun. Some people had to go home early because they drank too much on the night. However, I know that we will talk about this night at our next gathering. Check out the beautiful video created by super talented Joel Eber. I can't wait to work together with him for the next project!
Thank you Crown Metropol for the opportunity, and we hope to stay at Crown again one day!