Aloha Poke, Perth
We're always super excited about a new opening of a restaurant, especially the one that can offer healthy and delicious food. Aloha Poke is a brand name that came from Singapore. Before the opening of the shop, the owners researched the price of poke around Perth.
The launch was massive, and it was attended by a lot of food bloggers and Instagrammers. There was a ukulele player, Hawaiian dancers, and a famous surfer to give the Hawaiian vibes to the guests. Their objective is to provide a healthy, tasty meal made of the highest quality ingredients.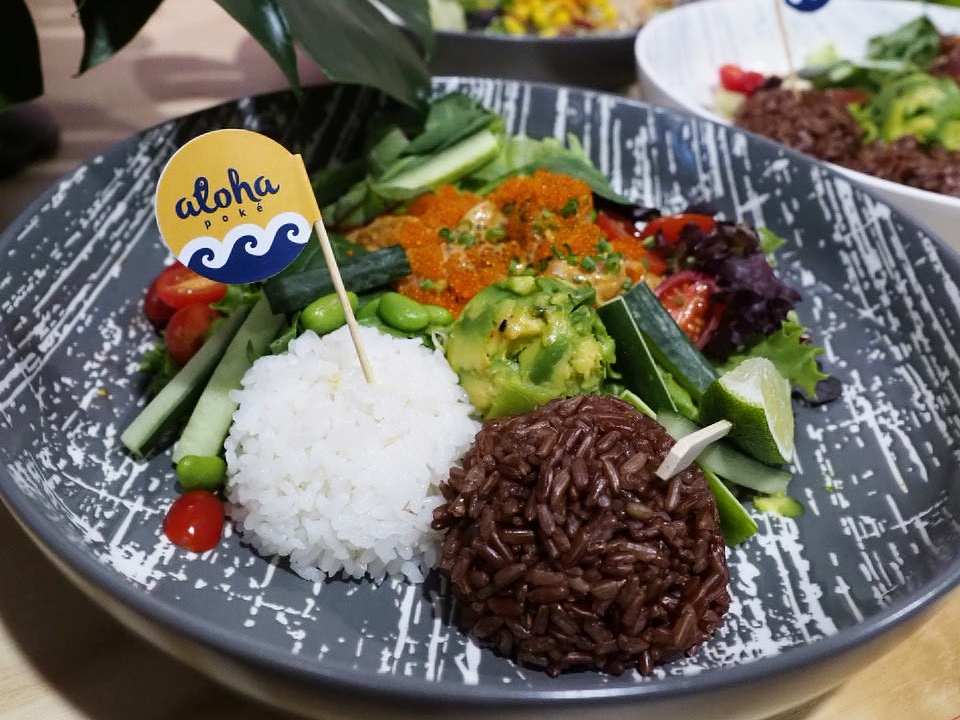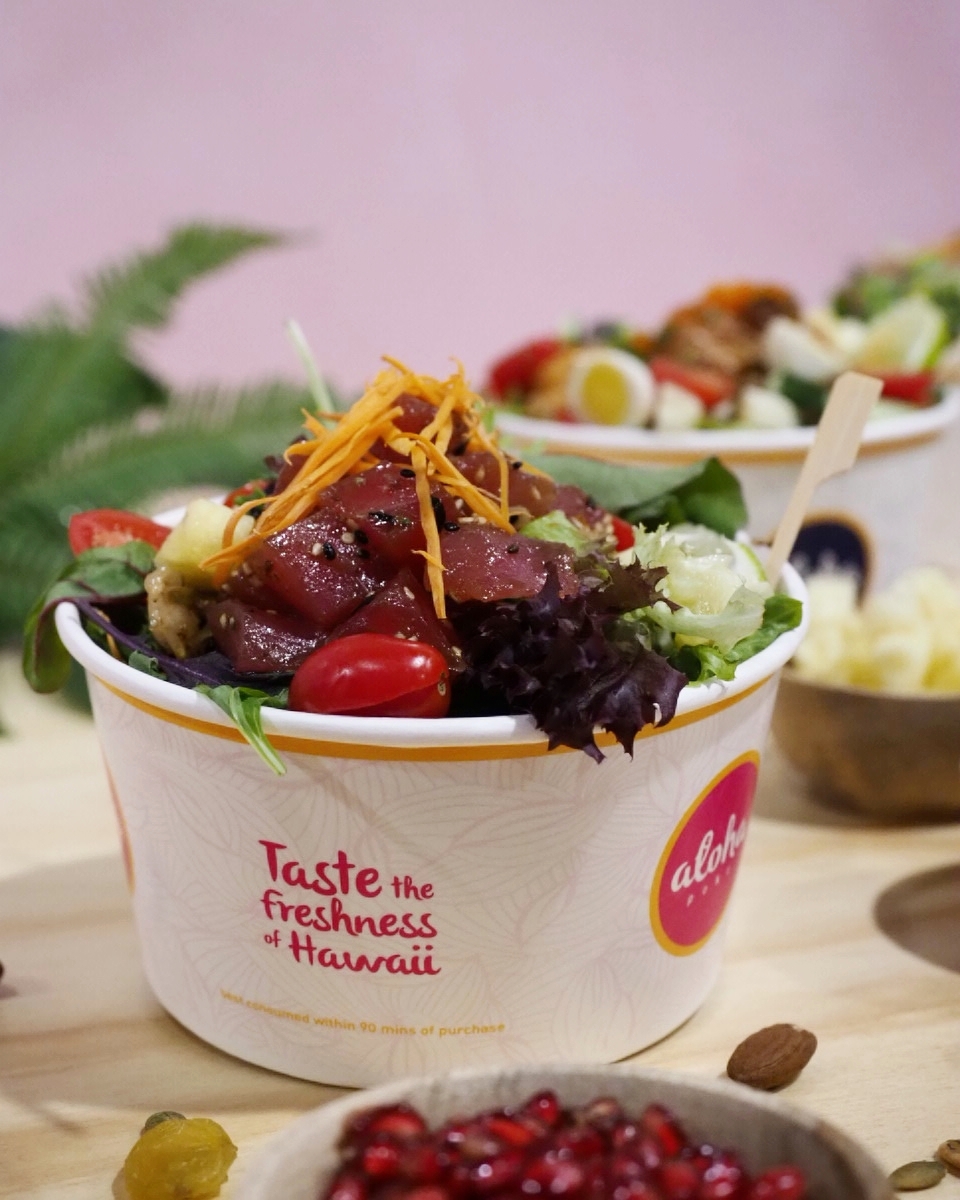 Every bowl is served with rice and salad, your choice of poke, 1 superfood, 2 complimentary add-ons such as carrot, cucumber, jalapenos, edamame, etc. Poke Bowl's Ahi Tuna was delicious, and you can choose the sauce that comes with it such as wasabi mayo, spicy, and seasonal. On occasion, they will also have a seasonal poke.
Compared to other poke places, the price of each bowl is quite high, with the small bowl (called Lil' Swell) starts from $15.90 and the big bowl (Big Kahuna) starts from $20.90 with 2 scoops of poke. Imagine if you want to put an extra add-on to your poke bowl.
Located next to Hikaru Japanese restaurant at St Martins Tower, Aloha Poke offers another healthy feed option for people who work in the Perth CBD area. Why don't you try their delicious ahi tuna for lunch one day? :-D